Advanced Computer Training & Consulting, Inc.
ACTC
---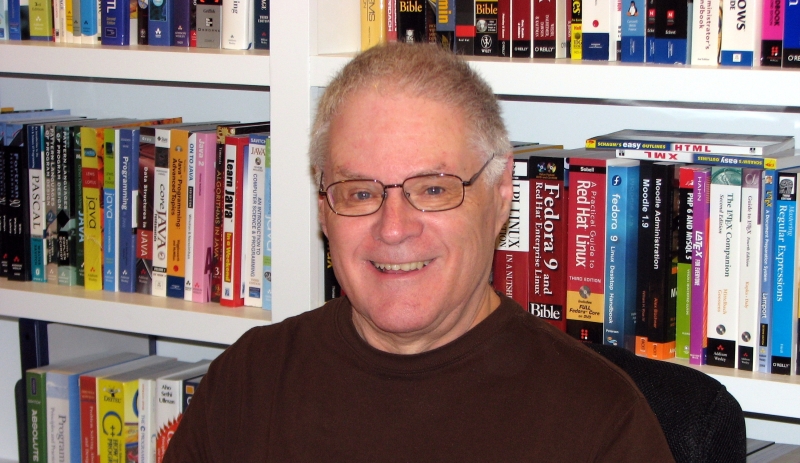 ACTC, located in West Saint Paul, Minnesota, is owned and operated by Joseph Hesse.
Joe does C++ and Linux training and consulting. He prefers working on scientific and technical applications.
He has an M.S. in Physics, a Ph.D in Mathematics and is a former university professor. He has taught Physics, Mathematics, and Computer Science.
He is currently writing a book on the latest C++ ISO standard. It will be used in his C++ seminars.
His most recent project was creating a web application to do the monthly accounting of the MSCF monthly dues. Formerly this application was done by hand and took a person almost a month to reconcile monthly dues.
Joe was an instructor at Saint Paul College in St. Paul, Minnesota from Jan 2002 to Dec 2009.
See the links on the left for Joe's current interests.
You can email Joe by clicking on the link in the left frame or by entering his email address directly. It is:
joe.hesse@actcx.com